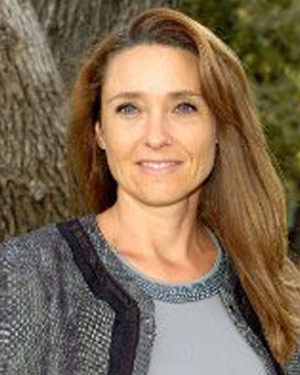 Georgia Erbez
Chief Financial Officer, Harpoon Therapeutics
Ms. Erbez provides financial, operational, and strategic leadership to life sciences companies. Her previous experience includes serving as Chief Financial Officer at Harpoon Therapeutics, Chief Business Officer and Chief Financial Officer at Zosano Pharma Corp., and Chief Financial Officer & Executive Vice President at Asterias Biotherapeutics, Inc. She also served as Chief Financial Officer, Secretary, and Treasurer at Raptor Pharmaceuticals, where she helped to navigate the company through a growth period that included its first drug approval and subsequent commercial launch.  Prior to Raptor, Ms. Erbez was a Managing Director, Healthcare Investment Banking, at Collins Stewart, and a senior level investment banker at Beal Advisors, Jefferies & Company, Inc., and Cowen & Company.  She has also held positions at the investment banks Hambrecht & Quist, and Alex. Brown & Sons Inc.  Ms. Erbez currently serves on the Board of Directors at Artelo Biosciences, Inc. and is the Chief Operating Officer at Walking Fish Therapeutics.  Ms. Erbez received a Bachelor of Arts degree in International Relations from the University of California, Davis.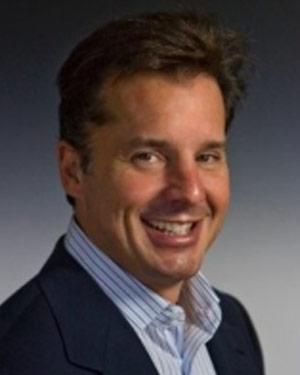 Tom Smart
CEO & Chairman, Gravitas Therapeutics, Inc.
Mr. Smart is CEO & Chairman of Gravitas Therapeutics, Inc., a late-stage clinical company advancing a novel agent for severe fungal infections, and a member of the Board of Directors of RIGImmune, Inc., a biopharmaceutical company developing stem loop RNA agents as immunomodulatory therapies.  Previously, Mr. Smart served on the Boards and Advisory Committees of other biopharmaceutical companies, industry organizations and academic entities, as CEO & Board Chair of AnaptysBio (ANAB), CBO of XOMA (XOMA), SVP of GenVec (now Precigen), and held various roles at Cell Genesys, Searle (now Pfizer) and Genetics Institute (now Pfizer).  Mr. Smart received a BS from Cornell University and an MBA from the University of Chicago Booth School of Business.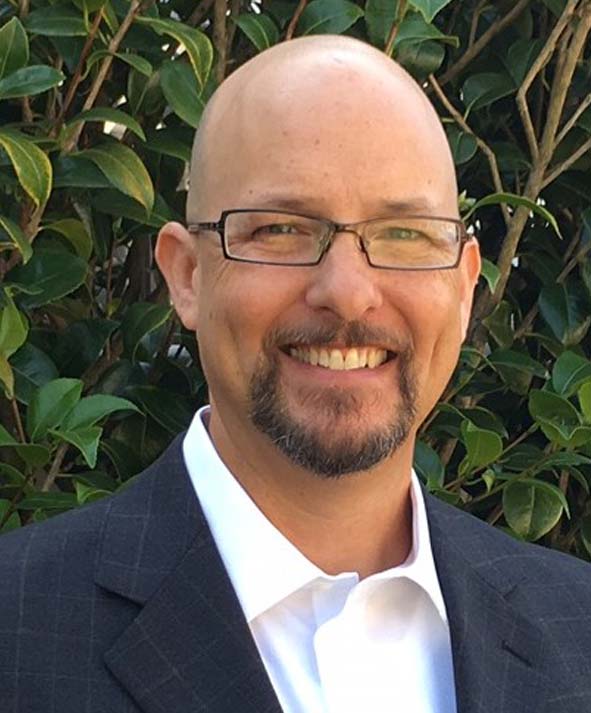 Patrick Reichenberger
President and CEO
Mr. Reichenberger currently serves as the President & Chief Executive Officer of AltiBio, Inc., which he co-founded in early 2017. Prior to AltiBio, he started and led global Commercial Operations at Raptor Pharmaceuticals (acquired by Horizon Pharma), where he prepared and launched an orphan disease therapy for patients with cystinosis. He has also held senior leadership positions at XOMA, Questcor Pharmaceuticals (acquired by Mallinckrodt Pharmaceuticals), and Parke-Davis Pharmaceuticals (acquired by Pfizer, Inc.). Since joining the biopharma industry in 1989, he has led more than ten product launches or re-branding of therapies ranging in annual sales from tens of millions, to billions of dollars. He currently serves as Director for AltiBio. Mr. Reichenberger earned a BS in Biology, at the University of California, Los Angeles (UCLA) and an MBA from Pepperdine University, where he graduated with honors.