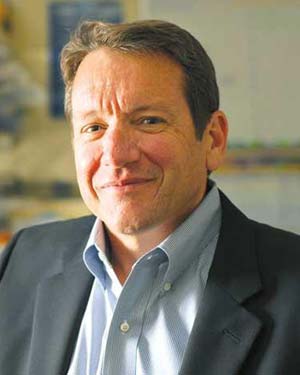 Chris Starr, PhD
Corporate Strategy Advisor
Dr. Starr is a veteran in the orphan disease world, having helped bring six orphan therapeutics to market. He was a co-founder of Biomarin Pharmaceutical, where he acted as the Chief Scientific Officer. He left Biomarin to start Raptor Pharmaceuticals in 1996, where was the Co-Founder, Chief Executive Officer, and Board Member through 2014. He continued as a valued member of the Board of Directors until its sale to Horizon Pharma in 2016. Prior to starting Biomarin, Dr. Starr was the VP of Research & Development at Glycol, Inc. Dr. Starr currently serves as the Co-Founder and Executive Chairman of Monopar Therapeutics LLC. He earned a BS at Syracuse University and a PhD at State University of New York.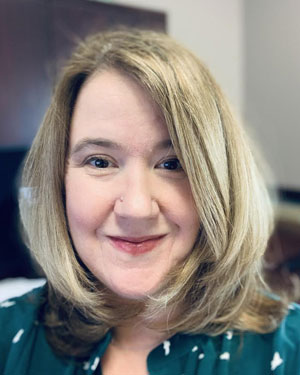 Marcie Wood, PhD
Toxicology Advisor
Dr. Marcie Wood is a Senior Managing Scientist and Biopharmaceutical/Pharmaceutical Practice Director with ToxStrategies, Inc., located in Houston, Texas. She is a toxicologist with more than 14 years of experience in drug discovery and development, including 7 years at the U.S. Food and Drug Administration. As a former FDA pharmacology/toxicology reviewer and supervisor in the Center for Drug Evaluation and Research (CDER) and nonclinical consultant for biopharmaceutical/pharmaceutical companies, she has expertise in regulatory agency expectations for nonclinical toxicology/pharmacology programs for the development of drug products in numerous therapeutic areas. She has also been involved in therapeutic products being developed for orphan drug indications. Dr. Wood has extensive experience in nonclinical safety assessment studies evaluating unique or complex routes of administration for both biological and small molecule products. She also has experience in the design, monitoring, and data interpretation of animal (rodent and non-rodent) toxicology studies (GLP and non-GLP) and in authoring nonclinical sections (pharmacology, pharmacokinetics, toxicology) of regulatory documents (e.g., preIND, IND, BLA/NDA).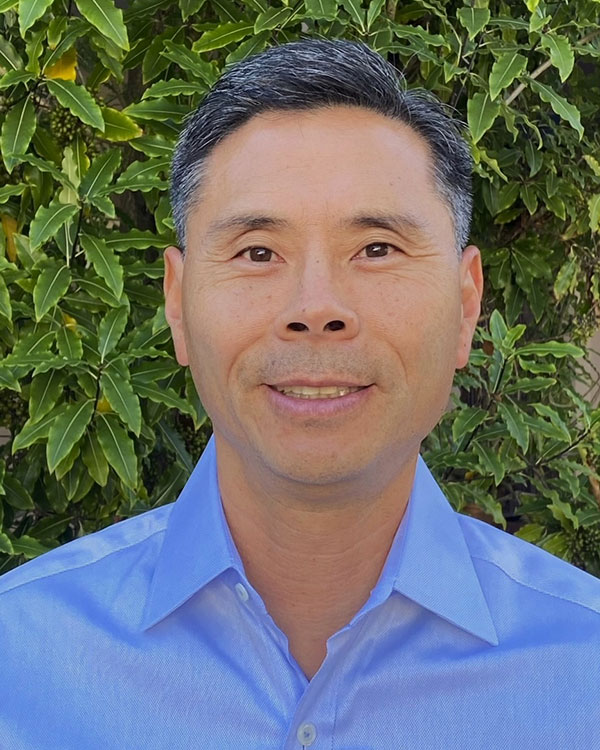 Lawrence Chan
Commercial Development Advisor
Mr. Chan was responsible for and led US Marketing at Raptor Pharmaceuticals (acquired by Horizon Pharma), where he led the US launch of Procysbi for the ultra-rare disease, cystinosis. He has also held commercial leadership positions at Actelion, Genentech, and Novartis. He has over 13 years of orphan disease experience and has launched four products - 2 first-in-class and 3 global. Mr. Chan earned a BS in Biochemistry from the University of California, Davis, and an MBA in Finance/Marketing from Northwestern University.