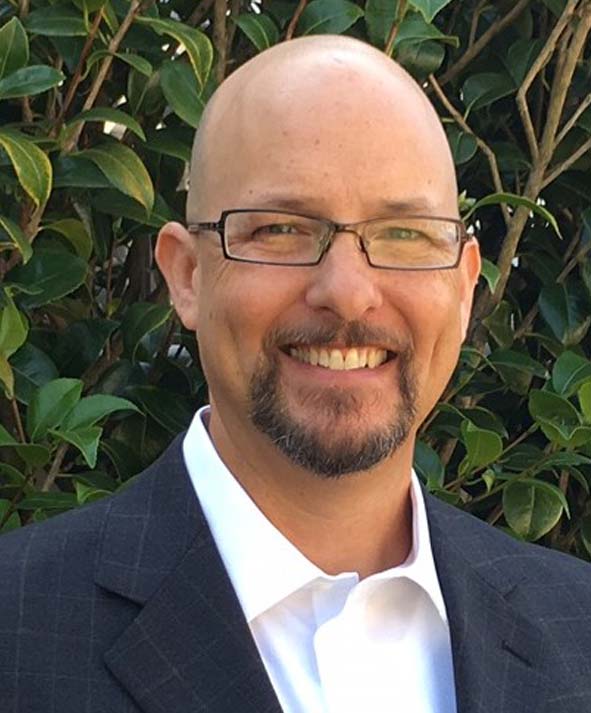 Patrick Reichenberger
President and CEO
Mr. Reichenberger currently serves as the President & Chief Executive Officer of AltiBio, Inc., which he co-founded in early 2017. Prior to AltiBio, he started and led global Commercial Operations at Raptor Pharmaceuticals (acquired by Horizon Pharma), where he prepared and launched an orphan disease therapy for patients with cystinosis. He has also held senior leadership positions at XOMA, Questcor Pharmaceuticals (acquired by Mallinckrodt Pharmaceuticals), and Parke-Davis Pharmaceuticals (acquired by Pfizer, Inc.). Since joining the biopharma industry in 1989, he has led more than ten product launches or re-branding of therapies ranging in annual sales from tens of millions, to billions of dollars. He currently serves as Director for AltiBio. Mr. Reichenberger earned a BS in Biology, at the University of California, Los Angeles (UCLA) and an MBA from Pepperdine University, where he graduated with honors.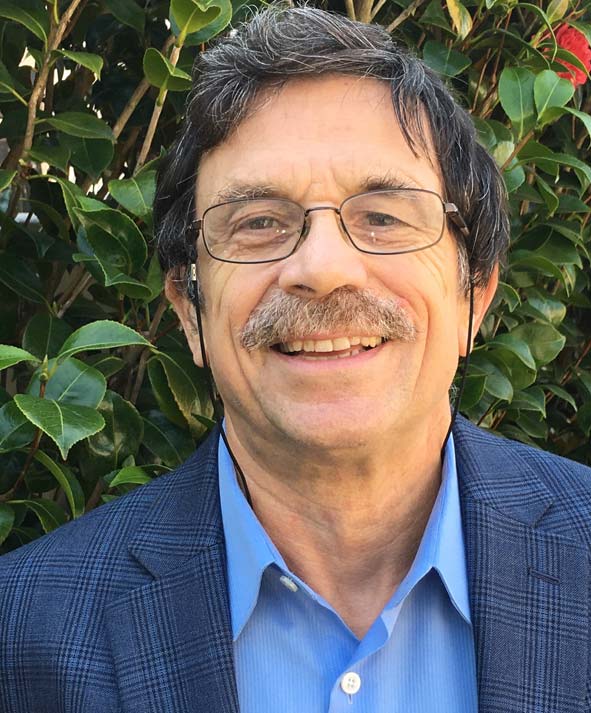 Patrice Rioux, MD, PhD
Advising Chief Medical Officer
Dr. Rioux currently serves as the acting Chief Medical Officer at AltiBio, Inc. Prior to AltiBio, Dr. Rioux was the Chief Medical Officer and Head of Regulatory Affairs at Raptor Pharmaceuticals (acquired by Horizon Pharma) in charge of the development of an orphan disease therapy for patients with cystinosis. He led all clinical and regulatory strategy resulting in Orphan Designation, FDA, and EMA approval. Prior to Raptor he was Chief Medical Officer at Edison. He has also held senior medical and clinical positions at Repligen Corp., Biogen, and other biotech companies. Dr. Rioux earned an MS in Pharmacology at Pitié-Salpêtrière, PhD in Mathematical Statistics at Universität Paris, and MD at Pitié-Salpêtrière.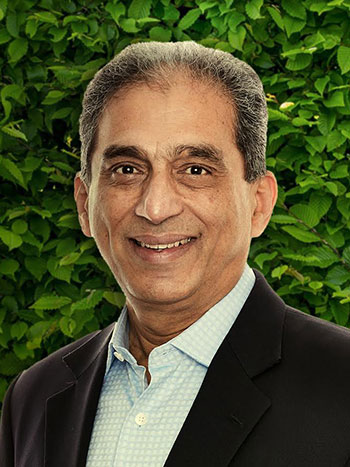 Shripad Bhagwat, PhD
Chief Scientific Officer
Dr. Bhagwat served as Vice President of Drug Discovery at BioMarin Pharmaceutical Inc., where he led the small molecule research group responsible for the discovery and early development of potential therapeutics to treat rare diseases. Dr. Bhagwat has been instrumental in advancing nineteen drug candidates from research into clinical development.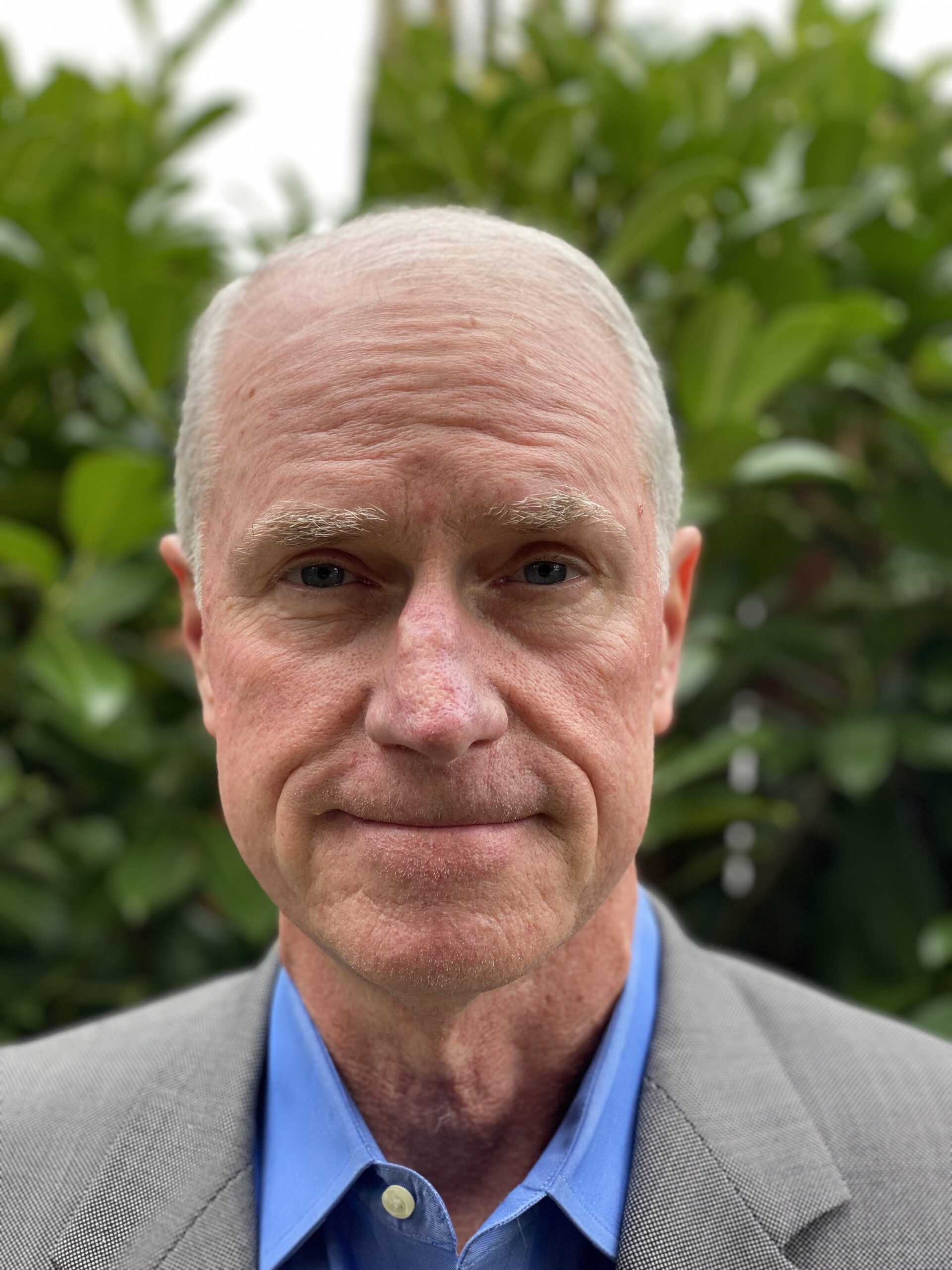 Matthew J. Hogan, MBA
Advising Chief Financial Officer
Matthew J. Hogan has had an extensive career in the field of corporate finance, with a particular focus on healthcare. Mr. Hogan served as the Chief Financial Officer of DURECT Corporation from 2006 to October 2018, and continues to act as a corporate finance advisor to DURECT. Prior to joining DURECT, he was the Chief Financial Officer of Ciphergen Biosystems from 2000-2006, Chief Financial Officer of Avocet Medical from 1999-2000, and Chief Financial Officer of Microcide Pharmaceuticals from 1996- 1999. Prior to making the shift to the CFO role, Mr. Hogan was an investment banker for Merrill Lynch from 1986 to 1996 during which time he did extensive financing and advisory work for biotechnology and pharmaceutical companies. Prior to joining Merrill Lynch, he was a commercial banker from 1983 to 1986 for Manufacturers Hanover Trust. Mr. Hogan earned a BA degree in Economics, cum laude, from Dartmouth College and his MBA from the Amos Tuck School of Business Administration.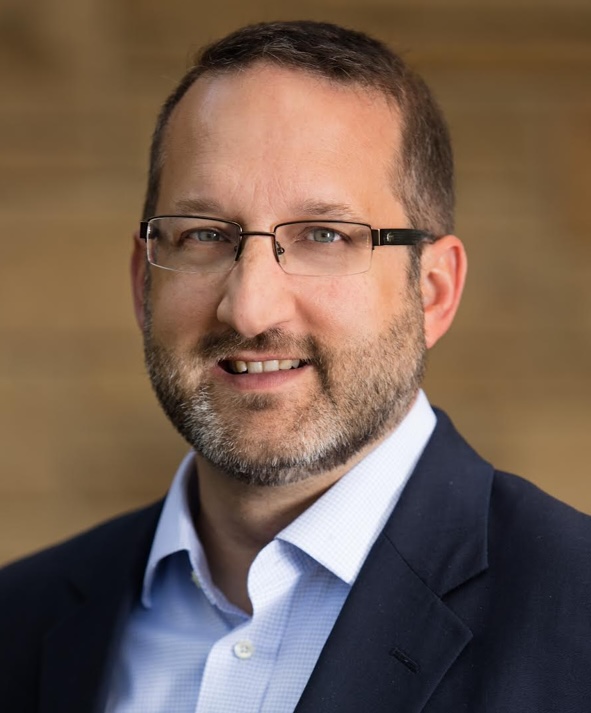 Doug Paul, PharmD, PhD
VP Commercial Strategy
Dr. Paul co-founded Medical Marketing Economics (MME), now an Indegene company. MME was the premier consulting firm on the subject of pricing and commercial landscape in the biotech and pharmaceutical industry and had a special focus on rare diseases. Dr. Paul is often an invited speaker as well as author on the subject of pricing and economics related to medications. Dr. Paul has consulted on countless programs doing pricing  strategy, marketing, market research, and forecasting. He earned both his PharmD and PhD at the University of Mississippi, where he is currently an adjunct Assistant Professor.